Welcome back, our Holiday Reporter readers!
We are falling in love with Aruba's spectacular weather today and we want to share our autumn joy with you! Join us through our journey. Read all about our history, our holiday specials, and our newest dining options. We look forward to your visit to our Caribbean piece of heaven soon! #Youshouldbehere
50 YEARS OF SUNSHINE, HAPPINESS AND MEMORIES!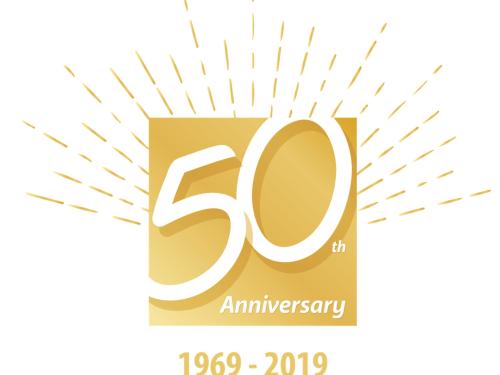 This spring join us in celebrating the best we have to offer; the sunshine!
Take some days of to relax and unwind from the daily routine.
Do something you've never done before, do something that
makes you feel alive – and warm, do something that makes
you happy, spend time with people you love, say the things
we've been wanting to say for a long time, visit Aruba and
make unforgettable memories at the Holiday Inn Resort or do
nothing while enjoying the white powdery Sand of Aruba!
Welcome the Spring with new exciting new experiences!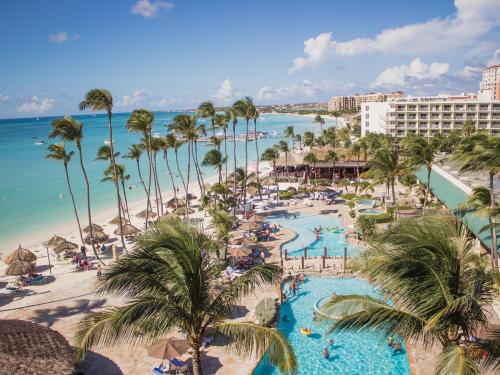 At the Holiday Inn Resort Aruba, we are always thinking of ways to
make you enjoy your stay even more. That's why this spring we are
introducing vegan options to our Puro Coffee menus!
Offering different vegan dishes such as Dragon Fruit Bowl, Sweet
Potato Bowl, Turmeric Buddha Bowl and Asian Buddha Bowl to enjoy
with all your family!
This year in our POP-UP restaurants we continue with our Monday
Pasta and Taco Tuesday, we are also introducing a Far East-themed all
you can eat buffet on Fridays with a vast variety of mouthwatering
Eastern options prepare to enjoy. Savor the exquisite flavors of Asia
and California Sushi Rolls on your favorite Caribbean Island.
Caribbean BBQ & More!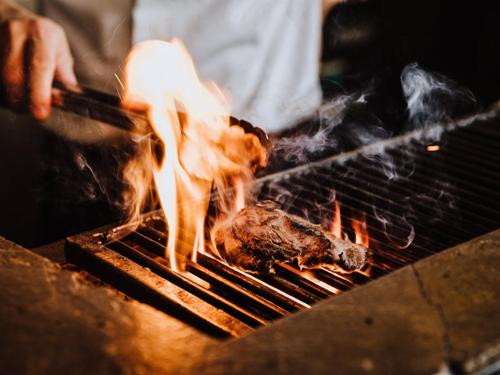 Our Latin cuisine fans will be thrilled to try this new addition to our
Wednesday night. We have a four piece Cuban-Band playing 7 pm to 9pm
with an all you can eat Caribbean BBQ buffet with Latin flair. Create your
favorite dishes combining the most delicious ingredients and feel the warmth
of the Caribbean air and the Latin cuisine on your plate!
Say "I Do" in Paradise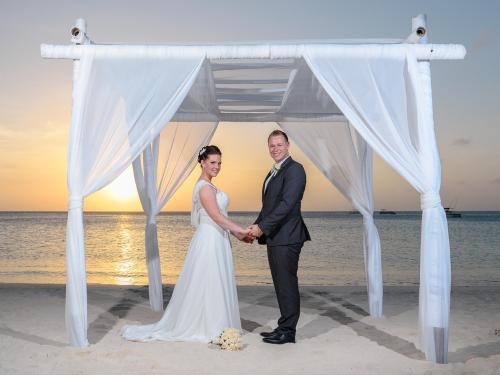 Ever dreamed about the perfect place to exchange your vows and plan your wedding day?
Look at our new special offers in our wedding section. Make contact
with our experienced wedding team that will be assisting you in choosing the best package for your special day or in designing your unforgettable moment by customizing it to your taste.
EAGER TO FIND OUT MORE?
INN Papiamento Lessons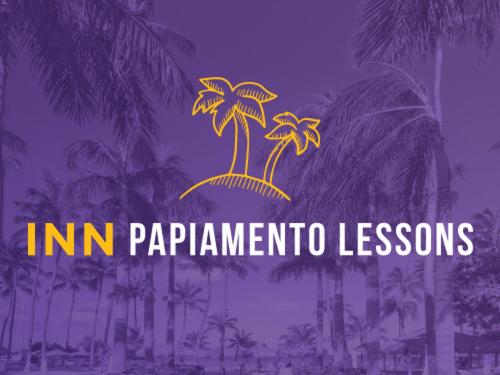 "Hey! Con bai?" remember this phrase from our last Inn Papiamento Lessons? Refresh memory with our last Holiday Reporter here and come back for some new words from Aruba's native language.
"Bon bini!" (Bun be knee) – Welcome!
"Mi ta contento!" (Me tah con ten toh) – I am happy!
"Bunita" (Boo knee tah) – Beautiful
Feeling local yet? Visit Aruba and enjoy the Aruba Aribas while you learn the cool language!
A Half Century of Service
The Holiday Inn Resort Aruba knows that customer experience is everything when it comes to hospitality; they have been giving
their guests countless reasons to visit and return for 50 years. We are proud and ever so grateful for this opportunity.
The warmth of their staff and servers, their quarter mile of beachfront, their refreshing accommodations, their vast variety of
gastronomic experiences and their fun outdoor experiences are just some of the reasons the Holiday Inn Resort Aruba is one of
the Great Hotels Guests Love.
Thank you so much for reading us, and have a safe flight! We will be waiting to catch you as you fall into paradise! J